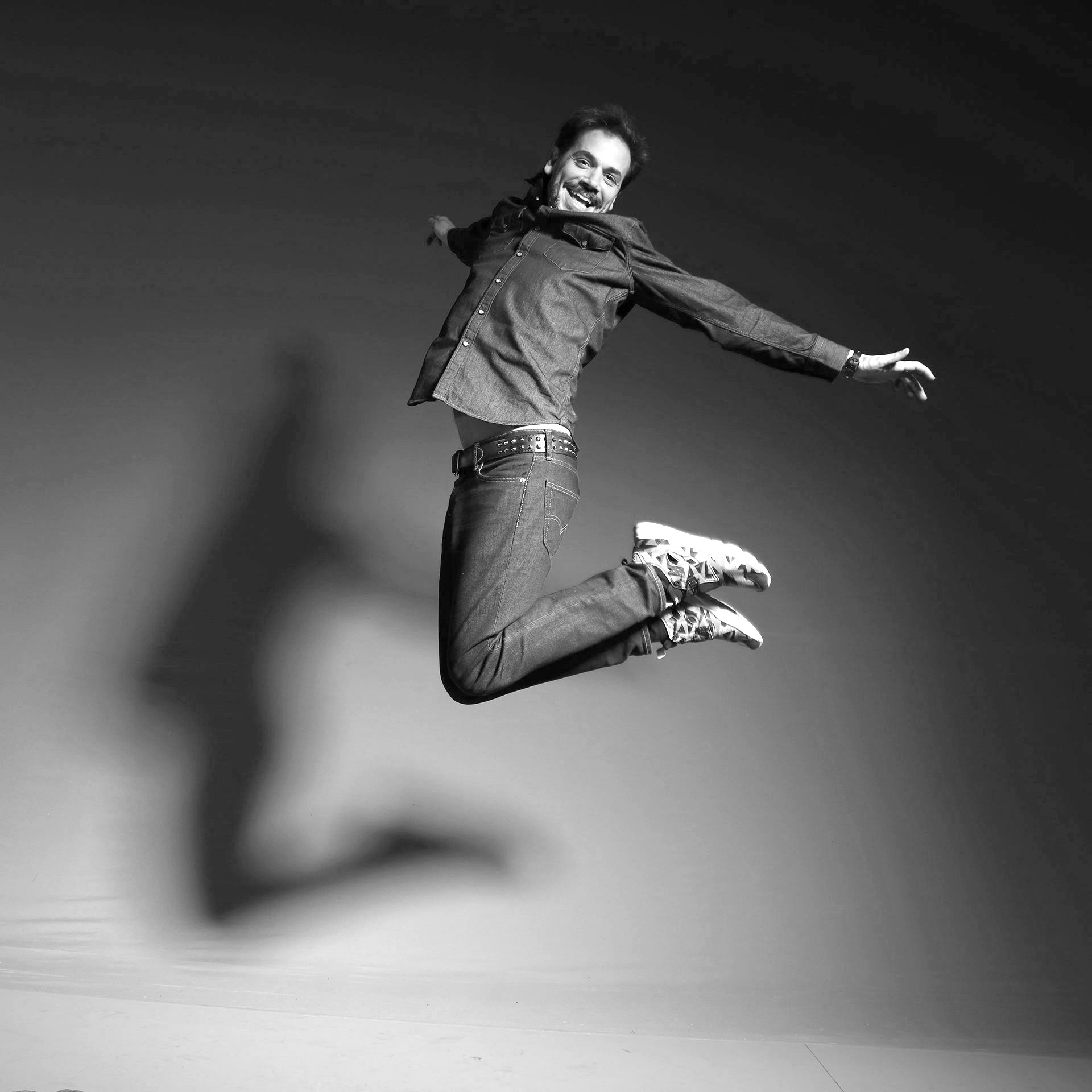 Hey, and thanks for dropping by! 
I'm a director with a chaotic but considered approach to life, which I try to bring to my films, combining animation + live action in the best way possible. My adventurous style means I'm able to inject both commercials and promos with extra visual shizz. 
Brands such as Audi, Warner Bros and Betstars have all benefited from my kinetic approach, while my illustrative take ensures there's plenty to keep your eyeballs occupied.
If you're looking for something original and off beat, drop me an email/call/tweet.

chris@im-your-boss.com
+44 7958242337